Pier and beam houses can be defined as structures that can be crawled under, that is, structures that have a crawl space.
There are a number of  foundation problems
that are unique to pier and beam structures. Unlike a slab foundation with concrete floors, a pier and beam structure has wood floors, and a wood sub-structure. The disadvantage of this is that the wood is susceptible to rot after prolonged contact with water or soil, and also to deterioration from termites and other critters. The solution is to prevent any ground to wood contact, and to prevent moisture contact with the wood. Once the wood is rotted, it must be replaced.
Pier and Beam Foundation Leveling and Settlement Repairs
Crawl Space Foundation Inspections, Estimates, and Repairs in Georgia and SC
Evolution In Action      

  Crawl Space Foundation Repairs         

            "Serving all of Georgia and South Carolina"               

"Pier and beam structures can also be defined as crawl space foundations"

               Evolution In Action Foundation and Structural Repairs - Savannah Georgia, Macon Georgia, and Atlanta Ga    

Crawl Space Foundation Repair Cost in Macon, Atlanta Ga, and Savannah, Ga             Foundation Settling Repairs in Macon, Atlanta Ga and Savannah, Ga

Foundation Leveling in Atlanta Ga, Macon,  and Savannah, Ga                                     Foundation Jacking In Macon, Atlanta Ga, and Savannah, Ga

Crawlspace Foundation Repairs in Atlanta Ga, Macon,  and Savannah, Ga                    Sagging Floor & Foundation Repairs in Macon, Atlanta Ga and Savannah, Ga

Foundation Estimate in Atlanta Ga,Macon, and Savannah, Ga                                       Foundation Pier Repairs in Macon, Atlanta Ga and Savannah, Ga

Foundation Beam Repair in Macon, Atlanta Ga and Savannah, Ga                                Stem Wall Foundation Repairs in Macon, Atlanta Ga and Savannah, Ga 

Pier & Beam Foundation Repairs in Macon, Atlanta Ga and Savannah, Ga                    Joist Repair in Macon, Atlanta Ga and Savannah, Ga

(404) 784-4301

(912) 631-2115

Mailbox@FoundationMaster.com

Proudly Serving Atlanta Ga and Surrounding Counties

Atlanta Ga, Barrow County, Bartow County, Carroll County, Cherokee County, Clayton County, Cobb County, Coweta County, DeKalb County, Douglas County, Fayette County, Forsyth County, Fulton County, Gwinnett County, Hall County, Henry County, Newton County, Paulding County, Rockdale County, Spalding County, and Walton County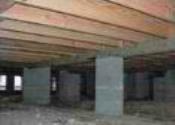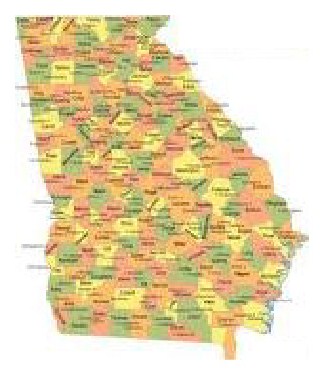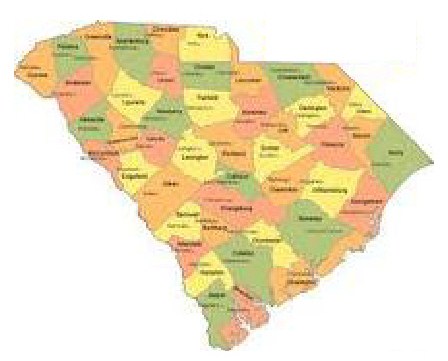 Aiken SC - Anderson, SC - Beaufort SC - Bennettsville SC - Berea SC - Cayce, SC - Charleston SC - Clemson SC - Clinton SC - Columbia SC - Conway SC - Dentsville SC - Easley SC - Florence SC - Forest Acres SC - Gaffney SC - Gantt SC - Georgetown SC - Goose Creek SC - Greenville SC - Greenwood SC - Greer SC - Hanahan SC - Hilton Head Island SC - Irmo SC - Ladson SC - Lancaster SC - Laurens SC - Lexington SC - Mauldin SC - Mount Pleasant SC - Myrtle Beach SC - Newberryburg SC - Parker SC - Rock Hill SC - Simpsonville SC - Socastee SC - Spartanburg SC - Summerville SC - Sumter SC - Taylors SC - Union SC - Wade Hampton SC - West Columbia SC

Proudly Serving South Carolina

Our service areas includes;  Acworth GA - Alpharetta GA  -Atlanta GA -  Americus - Austell - Bainbridge - Belvedere Park - Brunswick - Buford - Cairo - Calhoun - Canton - Carrollton - Cartersville - Cedartown - Centerville  - Chamblee - College Park - Conyers - Cordele - Covington - Dallas - Dalton - Dawson  - Decatur - Doraville - Douglas - Douglasville - Druid Hills - Dublin - Duluth GA - Eatonton  - East Point GA - Evans - Fairburn - Fayetteville - Forest Park - Fort Oglethorpe - Fort Stewart - Garden City  - Gresham Park - Griffin - Hinesville - Hinesville - Jesup - Kennesaw GA - Kingsland - Lawrenceville GA - Lilburn - Lithia Springs - Loganville GA - Macon GA - Mableton - Martinez - Milledgeville  - Monroe - Moultrie - Mountain Park - Newnan - Norcross GA - North Decatur - North Druid Hills  - Panthersville - Peachtree City GA - Perry - Pooler GA - Powder Springs - Richmond Hill - Rincon - Riverdale GA - Rome - Saint Marys - Saint Simons - Snellville - Statesboro - Stockbridge - Sugar Hill - Suwanee - Thomaston - Thomasville - Tifton - Toccoa - Tucker - Union City - Vidalia - Villa Rica - Waycross, GA - Wilmington Island - Winder - Woodstock

"Continuous wall foundation type"

A pier and beam system is an assembly of  footings, piers, stem walls, beams, sills, girders, joists, and  sheathing  panels, all properly sized and connected together. A pier and beam foundation is designed

to raise the living space off the ground, isolating it from moisture and pests.  American  homes have been built on pier and beam foundations since  colonial times, and the aesthetic and practical reasons for building a raised home still apply today.

Many terms are  frequently  used  to  describe  pier and beam foundation systems  in different  regions of  the  country.  The most common examples  include  Raised Floor, and Crawl Space Foundations.  A pier and beam foundation can be supported by a variety of  foundation types. Examples  of  the  most  common  types include spot pier and beam, and continuous wall foundations.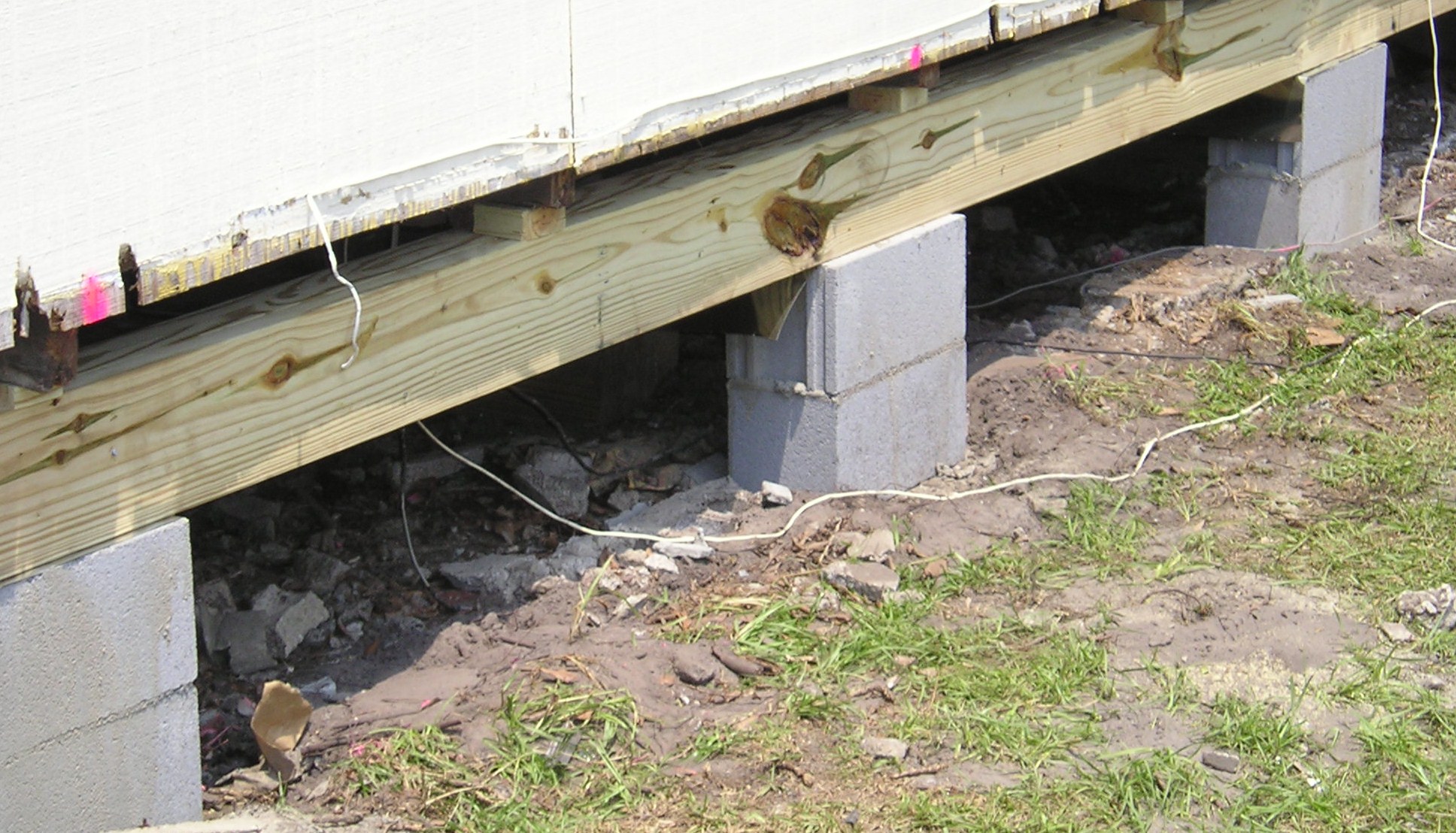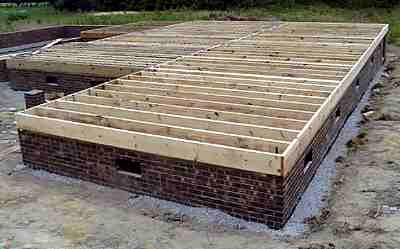 Continuous Wall Foundation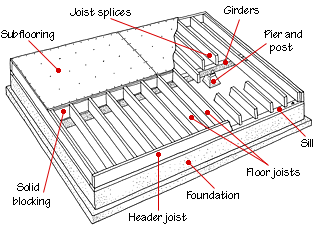 Spot pier and beam foundations are commonly constructed of  brick or block pier columns supported by individual, reinforced-concrete pad footings or by continuous, reinforced-concrete spread footings. For pier-and-beam foundations, pier spacing will also depend upon arrangement of floor framing, particularly the location of bearing walls and partitions. Spacing of pier columns in the range of 6'  common practice.

The openness of  spot pier and beam foundation types creates natural venting of the crawlspace.

"Common types include spot pier and beam - and - continuous wall foundations"

Spot pier and beam foundation type

Continuous wall foundations are frequently constructed of reinforced masonry, poured concrete, or concrete block walls, supported by a continuous, reinforced-concrete footing. Continuous wall foundations may include interior spot pier columns for support of the pier and beam foundation system. Moisture control of the crawl space is an important issue with this type of foundation construction.

Regardless of the foundation type, there are numerous architectural or construction defects under pier and beam foundation that can severely affect the functionality of the structure. In these cases, the architect, builder, or repair contractor - designed, built or repaired the foundation in a way that seriously affected its structural integrity. See:
Foundation Settlement and Settlement Repairs - Common Defects in Foundation Construction
Find out how architectural or construction defects and foundation settlement affect structures.